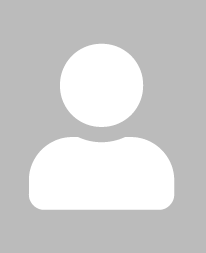 Will Rogers
Computational Health Research Branch

Contact Information
Nihbc 38A - Lister Hill 10s-1021e
301.827.4998
wjrogers@mail.nih.gov
Publications:
Savery M, Rogers W, Pillai M, Mork JG, Demner-Fushman D.
Chemical Entity Recognition for MEDLINE Indexing.
AMIA 2020 Virtual Informatics Summit, 2020.
Demner-Fushman D, Rogers W, Aronson A.
MetaMap Lite: an evaluation of a new Java implementation of MetaMap.
J Am Med Inform Assoc. 2017 Jul 1;24(4):841-844. doi: 10.1093/jamia/ocw177.
Kilicoglu H, Rogers W.
A Hybrid System for Extracting Chemical-Disease Relationships from Scientific Literature.
2015. BioCreative 5 Proceedings.
Aronson AR, Mork J, Lang FM, Rogers W, Jimeno-Yepes A, Sticco JC.
The NLM Indexing Initiative: Current Status and Role in Improving Access to Biomedical Information.
April 2012 Technical Report to the LHNCBC Board of Scientific Counselors.
More...