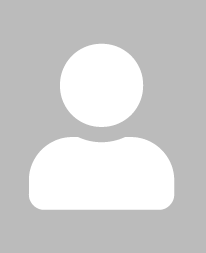 Brian Ondov
Computational Health Research Branch

Contact Information
Nihbc 38A - Lister Hill 1003j
301.827.9380
brian.ondov@nih.gov
Publications:
Ondov B, Samet H.
An efficient region expansion algorithm for regular triangulated meshes.
Pattern Recognition Letters, Volume 168, 2023, Pages 1-7, ISSN 0167-8655, https://doi.org/10.1016/j.patrec.2023.02.014.
Attal K, Ondov B, Demner-Fushman D.
A dataset for plain language adaptation of biomedical abstracts.
Scientific Data. 2023;10(1):8.
Ondov B, Attal K, Demner-Fushman D.
A survey of automated methods for biomedical text simplification.
J Am Med Inform Assoc. 2022 Oct 7;29(11):1976-1988. doi: 10.1093/jamia/ocac149. PMID: 36083212.