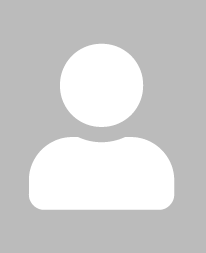 Xiaocheng Luan
Applied Clinical Informatics Branch

Contact Information
Building 38A - Lister Hill Center, 9S915C
301.827.6271
xiaocheng.luan@nih.gov
Publications:
Lynch P, Wang Y, Kanduru A, Luan X, Mericle L, Lu S, McDonald CJ.
On‐the‐Fly Data Capture Tooling for FHIR/HL7 V2.
HL7 January 2018 Working Group Meeting, New Orleans, LA February 1st, 2018.
Lynch P, Luan X, Prettyman M, Mericle L, Borkmann E, Schlaifer J.
An evaluation of new and old similarity ranking algorithms.
Proceedings of the International Conference on Information Technology: Coding and Computing (ITCC'04). 2004;2:148.