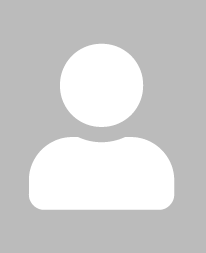 Vy Bui
Applied Clinical Informatics Branch

Contact Information
Nihbc 38A - Lister Hill 10s1015h
301.827.3728
vy.bui@nih.gov
Publications:
Bui VCB, Yaniv Z, Harris M, Yang F, Kantipudi K, Hurt D, Rosenthal A, Jaeger S.
Combining Radiological and Genomic TB Portals Data for Drug Resistance Analysis.
IEEE Access. 2023;11:84228-84240. doi: 10.1109/access.2023.3298750. Epub 2023 Jul 25. PMID: 37663145; PMCID: PMC10473876.
Karki M, Kantipudi K, Haghighi B, Bui V, Yang F,Yu H, Harris M, Kassim YM, Hurt DE, Rosenthal A, Yaniv Z, Jaeger S.
Training Data for Machine Learning to Enhance Patient-Centered Outcomes Research (PCOR) Data Infrastructure — A Case Study in Tuberculosis Drug Resistance.