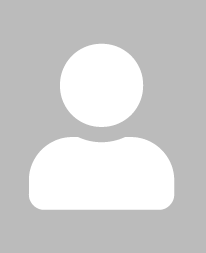 Lee Peters
Computational Health Research Branch

Contact Information
Building 38A - Lister Hill Center, B1n28h
301.827.1716
lee.peters@nih.gov
Publications:
Peters L, Nguyen T, Bodenreider O
Terminology Status APIs - Mapping Obsolete Codes to Current RxNorm, SNOMED CT, and LOINC Concepts.
Stud Health Technol Inform. 2017;245:1333.
Peters LB, Bodenreider O
Approaches to Supporting the Analysis of Historical Medication Datasets with RxNorm.
AMIA Annu Symp Proc. 2015 Nov 5;2015:1034-41. eCollection 2015.
Peters LB, Bahr N, Bodenreider O
Evaluating drug-drug interaction information in NDF-RT and DrugBank.
J Biomed Semantics. 2015 May 11;6:19. doi: 10.1186/s13326-015-0018-0. eCollection 2015.
Nguyen T, Peters L, Bodenreider O
RxClass - Navigating between drug classes and RxNorm drugs [Poster]. .
AMIA Annu Symp Proc, 2014: p. 1529.
More...