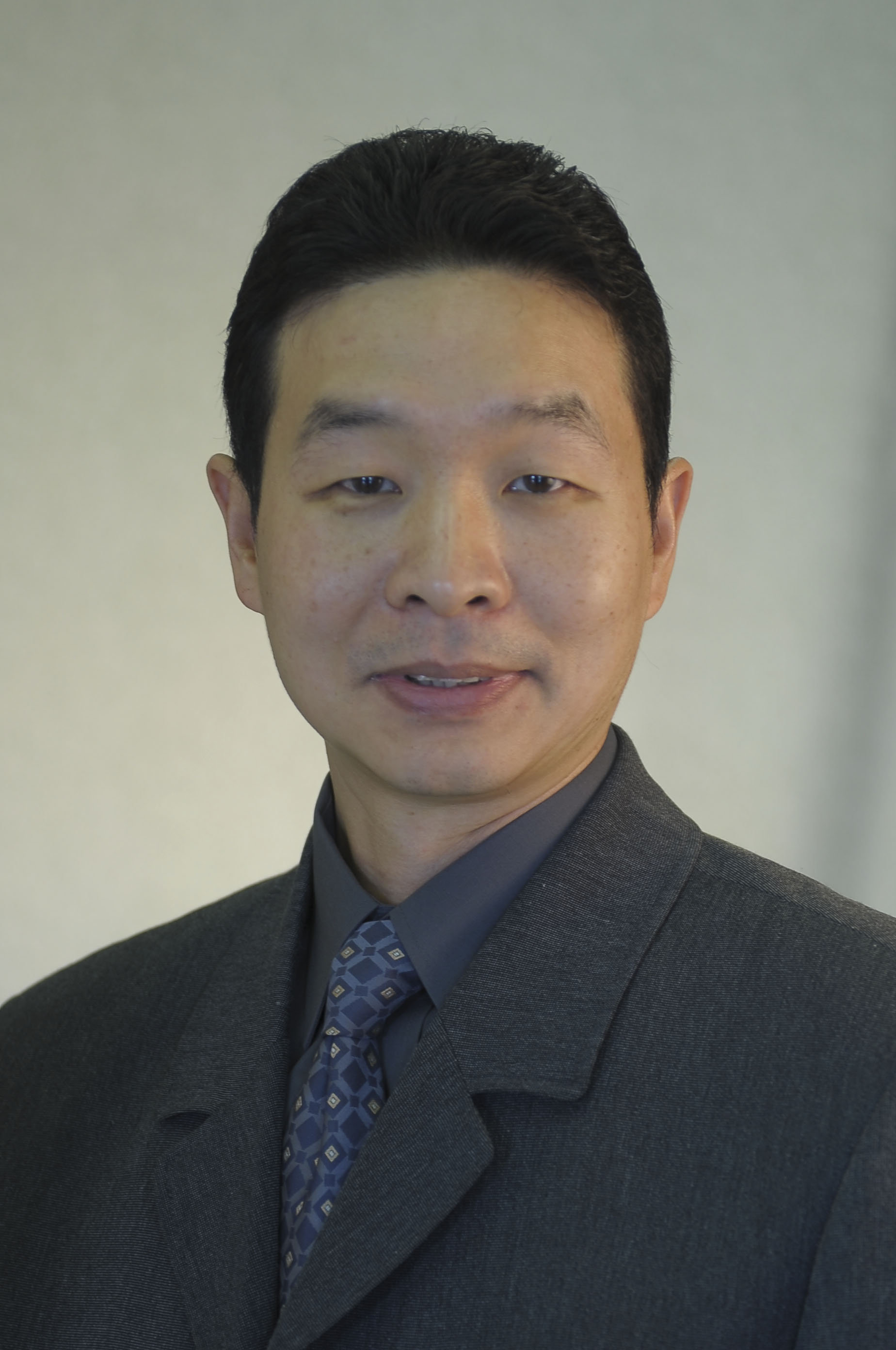 Kin Wah Fung, MD
Computational Health Research Branch
Staff Scientist
Contact Information
Building 38A - Lister Hill Center, 9S918
301.827.5001
kfung@mail.nih.gov
Expertise and Research Interests:
Dr. Fung received his medical degree from the University of Hong Kong, Master of Science degree (Computer-based Information Systems) from the University of Sunderland, UK; and Master of Arts degree (Biomedical Informatics) from Columbia University, New York. Combining the clinical knowledge of his long surgical career, the experience in building real-life medical information systems and the skills acquired from formal informatics education, Dr. Fung's research focuses on the use of biomedical terminologies in electronic health records. He aims to provide practical solutions to overcome obstacles in the adoption of terminology standards. The subjects of his research include inter-terminology mapping, problem list terminologies and drug terminologies.
Professional Activities:
He serves as the chair of the Mapping Special Interest Group of the International Health Terminology Standards Development Organization (IHTSDO) since 2009. He is a member of the American Medical Informatics Association (AMIA). He is a member of the NLM's UMLS Steering Committee.
Honors and Awards:
Since joining NLM in 2003, Dr. Fung has received 2 individual and 5 group NLM Special Act or Service Awards. He received an individual NIH Merit Award in 2009 for sustained excellence in multiple initiatives involving applied medical terminology research.
Publications:
Fung KW, Xu J, Bodenreider O
The new International Classification of Diseases 11th edition – A comparative analysis with ICD-10 and ICD-10-CM.
J Am Med Inform Assoc. 2020 May 1;27(5):738-746. doi: 10.1093/jamia/ocaa030.
Goodwin T, Demner-Fushman D, Fung K, Do P
Overview of the TAC 2019 Track on Drug-Drug Interaction Extraction from Drug Label.
Proceedings of the Text Analysis Conference (TAC) 20 19, Gathersburg, MD, USA, November 12-13, 2019.
Mao Y, Fung K, Demner-Fushman D
Drug-drug Interaction Extraction via Transfer Learning.
AMIA Fall Symposium, 2019.
Zolnoori M, Fung K, Patrick DB, Fontelo P, Kharrazi H, Faiola A, Shah ND, Shirley WYS, Eldredge CE, Luo J, Conway M, Zhu J, Park SK, Xu K, Moayyed H
The PsyTAR dataset: From patients generated narratives to a corpus of adverse drug events and effectiveness of psychiatric medications. .
Data Brief. 2019 Mar 15;24:103838. doi: 10.1016/j.dib.2019.103838. eCollection 2019 Jun.
More...