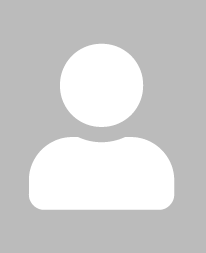 Julia Xu, PhD
Computational Health Research Branch

Contact Information
301.827.5013
julia.xu@nih.gov
Publications:
Fung KW, Xu J, Bodenreider O.
The new International Classification of Diseases 11th edition – A comparative analysis with ICD-10 and ICD-10-CM.
J Am Med Inform Assoc. 2020 May 1;27(5):738-746. doi: 10.1093/jamia/ocaa030.
Fung K, Xu J, Amey F, Gutierrez AR, D'Have A.
Leveraging Lexical Matching and Ontological Alignment to Map SNOMED CT Surgical Procedures to ICD-10-PCS.
AMIA Annu Symp Proc. 2017 Feb 10;2016:570-579. eCollection 2016.
Fung KW, Xu J.
An exploration of the properties of the CORE problem list subset and how it facilitates the implementation of SNOMED CT.
J Am Med Inform Assoc. 2015 May;22(3):649-58. doi: 10.1093/jamia/ocu022. Epub 2015 Feb 26.
Wang, Halper M, Wei D, Gu H, Perl Y, Xu J, Elhanan G, Chen Y, Spackman KA, Case JT, Hripcsak G.
Auditing complex concepts of SNOMED using a refined hierarchical abstraction network.
J Biomed Inform. 2012 Feb;45(1):1-14. doi: 10.1016/j.jbi.2011.08.016. Epub 2011 Sep 1.
More...