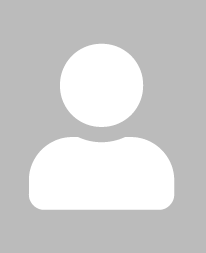 Craig Mayer
Applied Clinical Informatics Branch

Contact Information
Nihbc 38A - Lister Hill 7n712e
301.827.6150
craig.mayer2@nih.gov
Publications:
Huser V, Williams ND, Mayer CS.
Linking provider specialty and outpatient diagnoses in Medicare claims data: Data quality implications.
Appl Clin Inform. 2021 Aug;12(4):729-736. doi: 10.1055/s-0041-1732404.
Mayer CS, Williams N, Huser V.
CONSIDER Statement: Consolidated Recommendations for Sharing Individual Participant Data from Human Clinical Studies.
AMIA Annu Symp Proc. 2021;2021:438-444.
Williams N, Mayer CS, Huser V.
Data Characterization of Medicaid: Legacy and New Data Formats in the CMS Virtual Research Data Center.
AMIA Annu Symp Proc. 2021;2021:644-652.
Williams ND, Huser V, Rhame F, Mayer CS, Fung KW.
The changing patterns of comorbidities associated with human immunodeficiency virus infection, a longitudinal retrospective cohort study of Medicare patients.
Medicine (Baltimore). 2021;100(16):e25428. doi:10.1097/MD.0000000000025428.
More...