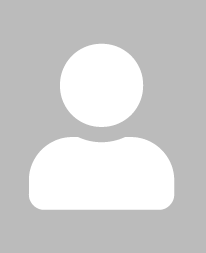 Charles Sneiderman
Applied Clinical Informatics Branch

Contact Information
703.354.6795
charles.sneiderman@nih.gov
Publications:
Zeiss CJ, Donwook S, Vander Wyk B, Beck AP, Zatz N, Sneiderman CA, Kilicoglu H.
Menagerie: A text-mining tool to support animal-human translation in neurodegeneration research.
PLoS One. 2019 Dec 17;14(12):e0226176. doi: 10.1371/journal.pone.0226176. eCollection 2019.
Rosemblat G, Shin D, Kilicoglu H, Sneiderman C, Rindflesch TC.
A methodology for extending domain coverage in SemRep.
J Biomed Inform. 2013 Dec;46(6):1099-107. doi: 10.1016/j.jbi.2013.08.005. Epub 2013 Aug 21.
Rosemblat G, Resnick MP, Auston I, Shin D, Sneiderman C, Fizsman M, Rindflesch TC.
Extending SemRep to the Public Health Domain.
J Am Soc Inf Sci Technol. 2013 Oct;64(10):1963-1974.
Fiszman M, Shin D, Sneiderman CA, Jin H, Rindflesch TC.
A Knowledge Intensive Approach to Mapping Clinical Narrative to LOINC.
AMIA Annu Symp Proc. 2010 Nov 13;2010:227-31.
More...