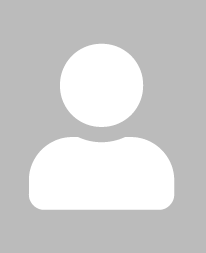 Anna Ripple, MLS
Applied Clinical Informatics Branch

Contact Information
Nihbc 38A - Lister Hill 7n715
301.827.4954
aripple@mail.nih.gov
Publications:
Sorbello A, Haque S, Hasan R, Jermyn R, Hussein A, Vega A, Zembrzuski K, Ripple A, Ahadpour M.
Artificial Intelligence–Enabled Software Prototype to Inform Opioid Pharmacovigilance From Electronic Health Records: Development and Usability Study.
JMIR AI 2023;2:e45000 URL: https://ai.jmir.org/2023/1/e45000 DOI: 10.2196/45000.
Harpaz R, DuMouchel W, Schuemie M, Bodenreider O, Friedman C, Horvitz E, Ripple A, Sorbello A, White RW, Winnenburg R, Shah NH.
Toward multimodal signal detection of adverse drug reactions. .
J Biomed Inform. 2017 Dec;76:41-49. doi: 10.1016/j.jbi.2017.10.013. Epub 2017 Nov 1.
Sorbello A, Ripple AM, Tonning J, Munoz M, Hasan R, Ly T, Francis H, Bodenreider O.
Harnessing scientific literature reports for pharmacovigilance. Prototype software analytical tool development and usability testing.
Appl Clin Inform. 2017 Mar 22;8(1):291-305. doi: 10.4338/ACI-2016-11-RA-0188.
Sorbello A, Ripple AM, Bodenreider O.
A pilot study to support prospective detection of emerging adverse drug events [Poster].
AMIA Annu Symp Proc 2015:1699.
More...