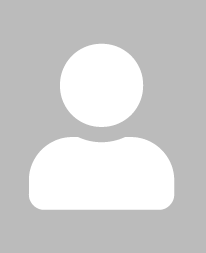 Amanda Payne
Applied Clinical Informatics Branch

Contact Information
301.496.4499
amanda.payne@nih.gov
Publications:
Lu CJ, Payne A, Mork J.
Enhancing The SPECIALIST Lexicon with WordNet.
AMIA 2022 Annual Symposium, Nov. 5-9, 2022.
Lu CJ, Payne A, Mork J.
Identifying Criteria for Antonym Generation from Corpora.
AMIA 2021 Annual Symposium, Oct. 30 - Nov. 3, 2021, p.1734.
Lu CJ, Payne A, Mork J.
Proper filter usage to retrieve multiwords from the MEDLINE n-gram set: Reply to the Turki et al commentary "Enhancing filter-based parenthetic abbreviation extraction methods" [Letter].
Journal of the American Medical Informatics Association, Volume 28, Issue 3, March 2021, Page 670, https://doi.org/10.1093/jamia/ocaa313.
Lu CJ, Payne A, Mork JG.
Enhanced Features in the SPECIALIST Lexicon - Antonyms.
AMIA 2020 Virtual Annual Symposium, November 14-18, 2020.
More...